Jillian's is a ladies' clothing boutique situated in Port Perry, Ontario, Canada.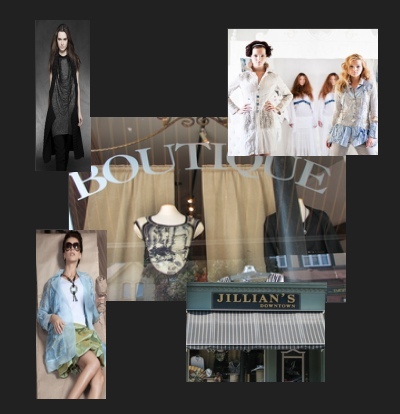 Offering a unique selection of fine apparel and a personalized service to meet all your needs, owner Jill Bradley has been involved with fashion for more than 25 years. Be sure to visit our Consulting Services page.

Her background coupled with her flair make her business a unique shopping experience. She believes that the service she offers you is as important as the quality of the products that she carries.

Jill invites you to come and browse through her fabulous fashions and accessories for the new season.

Labels include Sarah Pacini, Save the Queen, Cambio, Elisa Cavaletti, Periphery, Alberto Makali and many more.

Make sure you check out the great accessories, especially the unique jewellery, belts and handbags, all to co-ordinate with the terrific selection of quality clothing.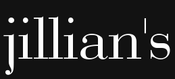 22l Queen Street, Port Perry, L9L 1B9 - 905 985 5500
Open 7 days a week - 11:00am - 5:00pm
Note: This website uses Java(TM) programming.
If the pictures do not appear, click here to download Java(TM).